IF PURITY IS DEAR TO YOU… CHOOSE
Made with love and care for you
Clothing care with BESTO
BESTO laundry detergent has a powerful enzyme system for a perfect wash of severely soiled clothing at a low temperature of 30 °C to 40 °C. The five-enzyme formula ensures the effective washing of stains caused by vegetable or animal fats, wine, cherry, grass, baby foods and mashes, ink, biological stains, etc.
BESTO fabric softeners combine anti-static effect, perfect softening of fabrics, ease of ironing and long-lasting aroma.
ORGANIC toothpaste for children and adults – ORGADENT
ORGADENT toothpaste for adults has 98.73% natural ingredients, of which 30.13% are ingredients of organic farming. The toothpaste has a unique composition of natural raw materials: aloe vera gel, organic extracts of Sumatra herbs and yarrow, and organic tea tree and mint oils.
Organic toothpaste for kids ORGADENT contains 98.60% natural ingredients, of which 48.90% are from organic farming. The formula contains no water and is a unique blend of aloe vera gel, prebiotic and xylitol.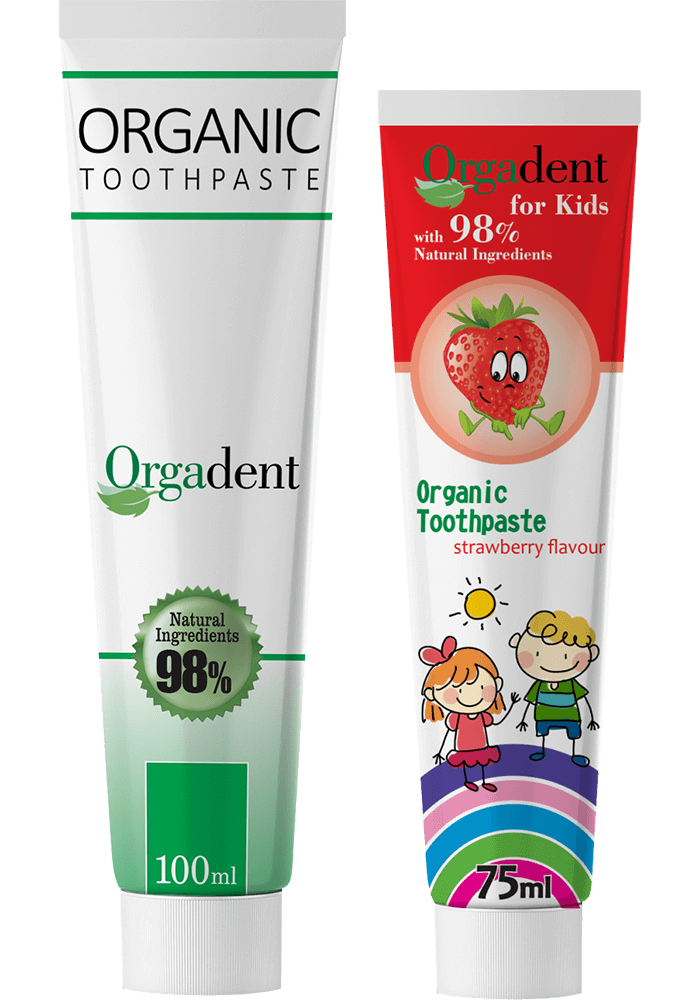 Diligence and care for the employees of the company and their career opportunities, professional advancement and personal development
Loyalty and responsibility towards existing and future customers
Introduction in manufacture of ecologically clean, environmentally and health-friendly raw materials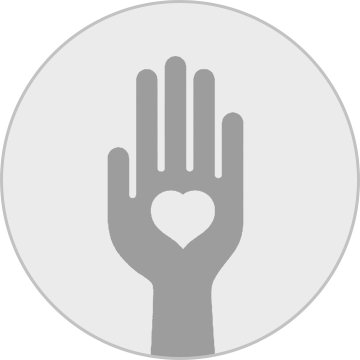 Tolerance towards our competitors